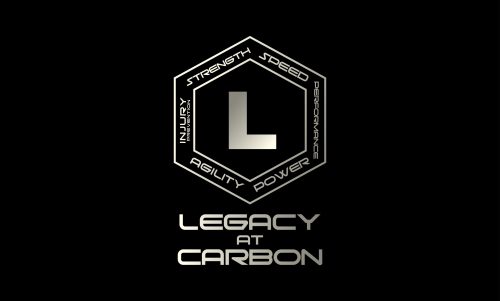 An elite training facility for athletes of all levels!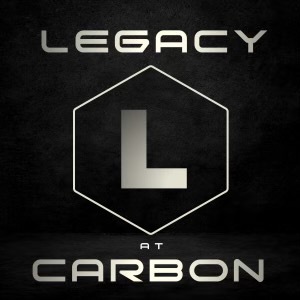 We help athletes at every level become faster, stronger, more athletic, and less susceptible to injury by using various proven training methodologies.
Get registered for one of our classes today and start on the path towards dominating your opponents! 

You must sign a waiver that will be available at Carbon Culture in Franklin, Tennessee.