An elite training facility for athletes of all levels!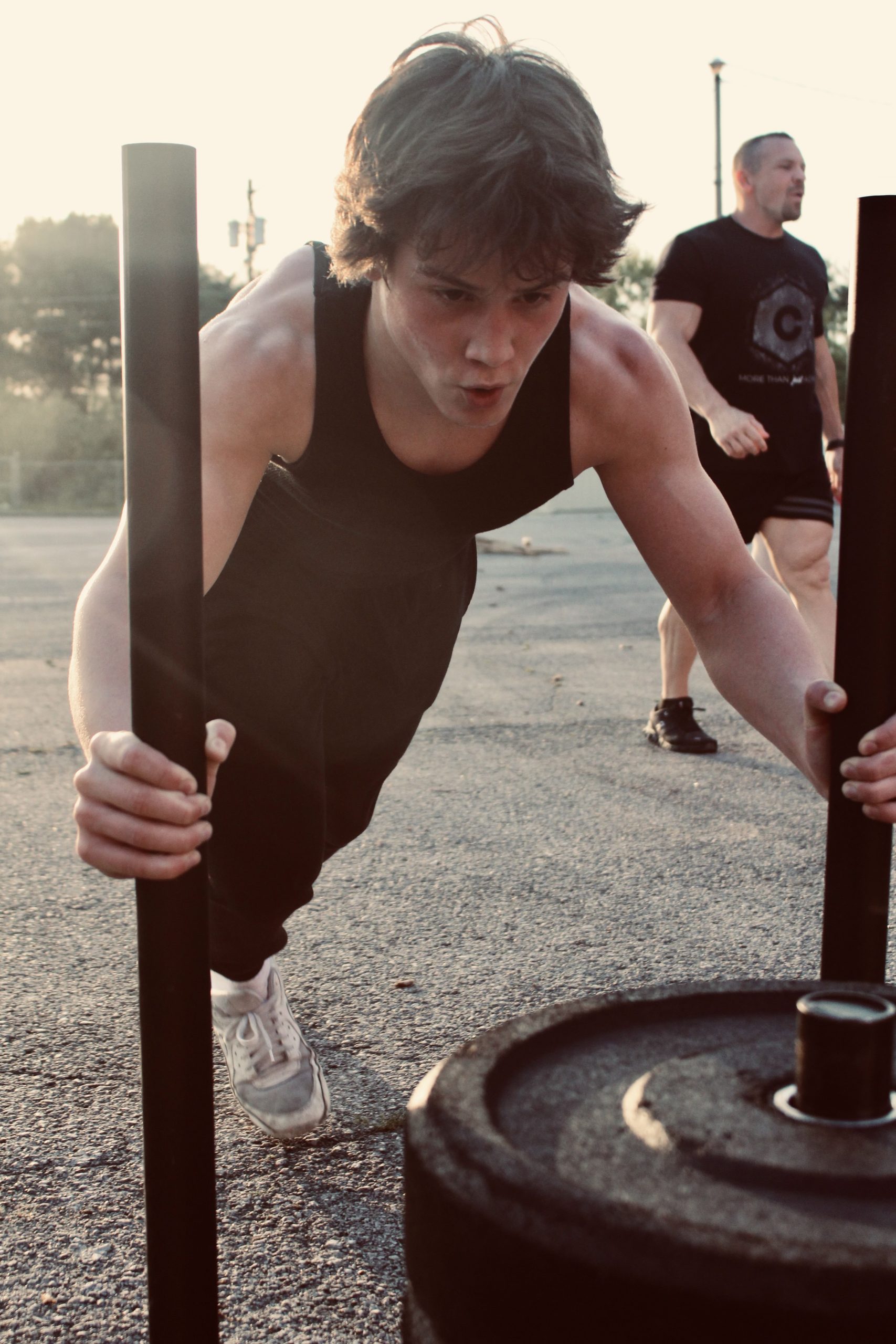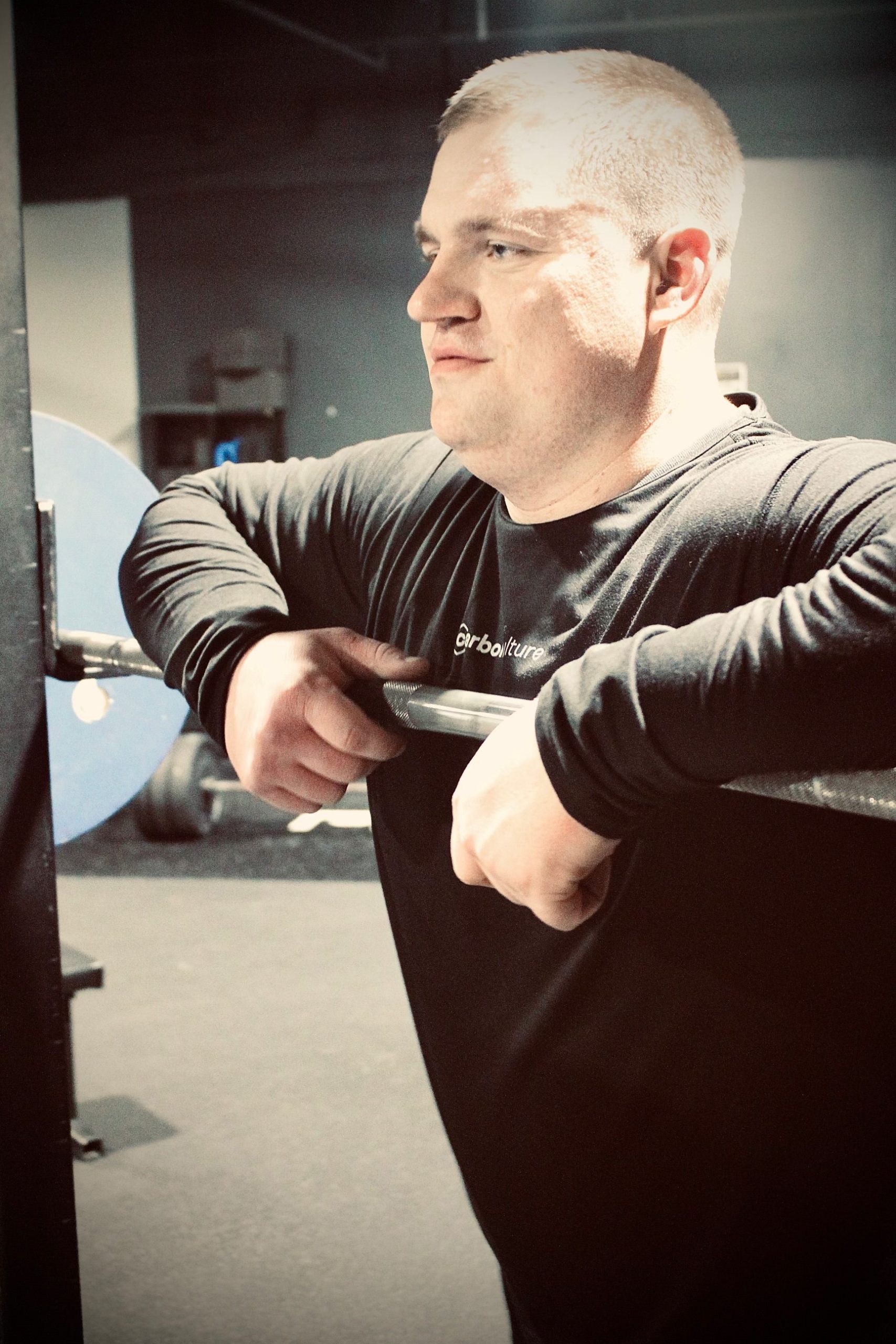 youth sports training facility in franklin, tennessee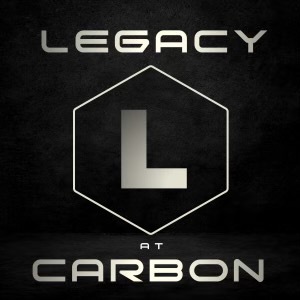 We help athletes at every level become faster, stronger, more athletic, and less susceptible to injury by using various proven training methodologies.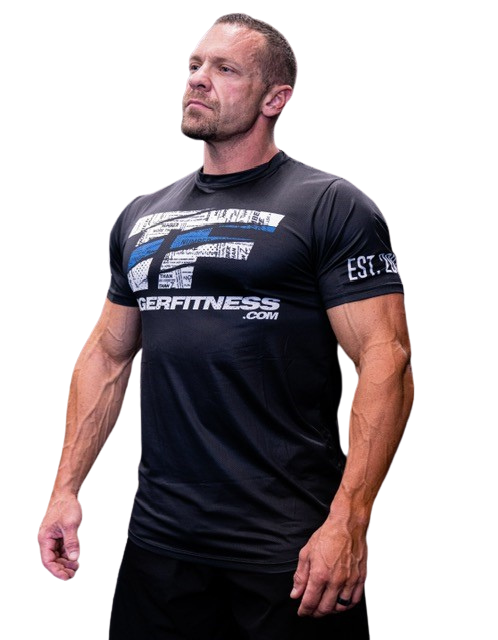 Coach Marc is an EXOS Phase 3 Trainer who has trained thousands of athletes, ranging from soccer to football with an emphasis on developing strength, power, speed, and injury prevention. Marc is an active IFBB Pro Bodybuilder.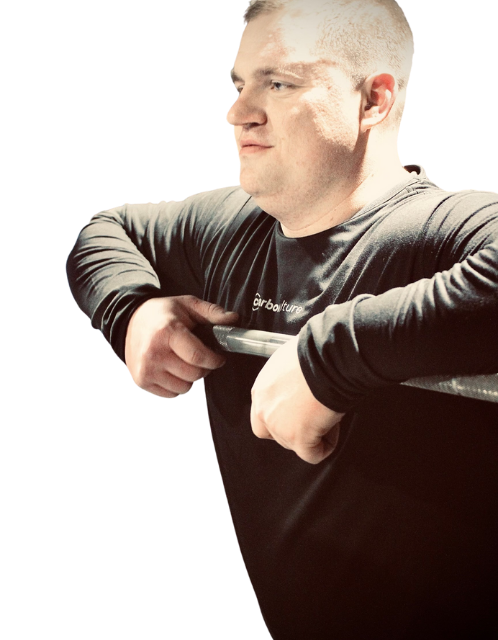 Coach Bryce comes with over ten years of experience in sports performance training, working with athletes of all ages, including collegiate and professional. Bryce understands the intricacies of programming for athletes.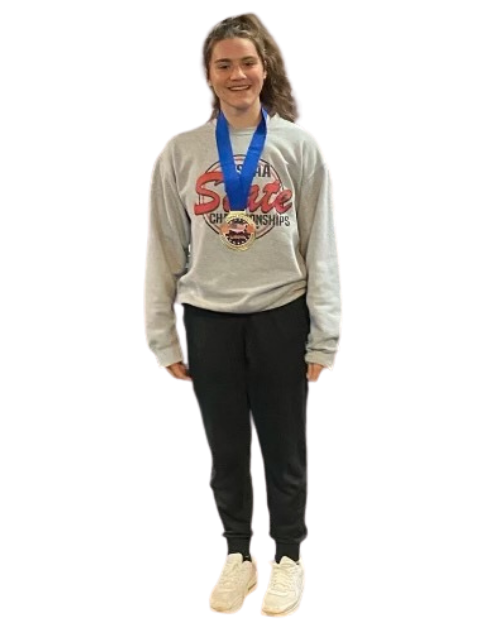 Coach Kami is an EXOS Phase 1 Trainer and currently plays high school and club soccer. She also powerlifts and is a student at Ravenwood High School.
Get registered for one of our classes today and start on the path towards dominating your opponents! 

You must sign a waiver that will be available at Carbon Culture in Franklin, Tennessee.
June 6th thru August 4th (Closed July 1 thru July 5)
Monday to Friday
High School: 9 am, 5 pm, and 7 pm
Middle School: 6 pm.
CANCELLATION POLICY
Clients must cancel at least 24 hours prior to class start time in order to not be billed.
Please schedule classes at least 5 hours prior to class start time so we have time to work on class programming.