Youth Sports Training Facility located inside Carbon Performance in Franklin, TN
Youth athletes get injured often. For example, every year a girl plays soccer, she has a 5% chance of tearing her ACL. Seeing kids have to give up sport due to injury is unacceptable, and Legacy bases its training on injury prevention first and foremost.
But it all goes hand in hand.
To prevent injury we need to make the athletes stronger and more powerful with a strong base and core. This translates to more speed, more coordination and ultimately, an edge over their competition.Bryce Biel and Marc Lobliner have designed the programming at Legacy to not only create good athletes, we want to create champions and foster an environment that is fun and encourages hard work.
Coach Marc is an EXOS Phase 3 Trainer who has trained thousands of athletes ranging from soccer to football with an emphasis in developing strength, power, speed and injury prevention. An active IFBB Pro Bodybuilder, Marc merges his experiential knowledge of weightlifting with his experience and education in athletic performance training to help develop the fastest, strongest, and most resilient athletes.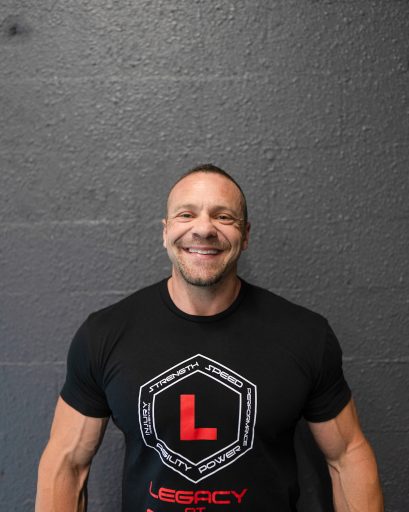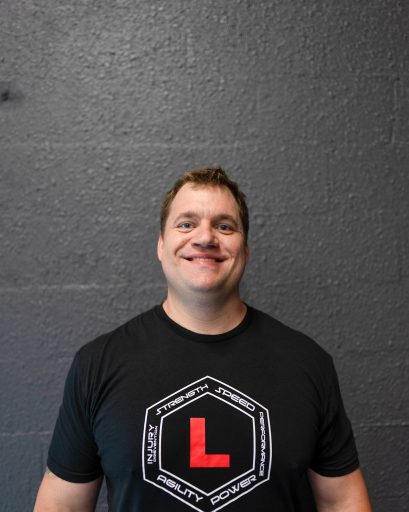 Coach Bryce comes with over ten years of experience in sports performance training working with athletes of all ages including collegiate and professional. By using his advanced understanding of the finite details that go into the intricate process of programming for athletes at every level, Bryce's mentorship/training has allowed his athletes to receive scholarships to D1, D2, and D3 schools as well as professional contracts.
Coach Kami is an EXOS Phase 1 Trainer. She is also an active high school athlete, participating in soccer and wrestling, as well as club soccer. She holds multiple Tennessee state powerlifting records.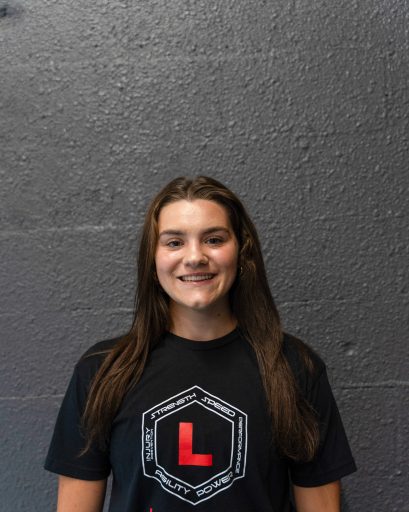 email coach marc or coach bryce
We help atheletes at every level become faster, stronger, more athletic, and less susceptible to injury by using various proven training methodologies.
112 Rand Pl,
Franklin, TN 37064
Get started training at Legacy at Carbon by clicking the button below.
small group training session
Improved speed, quickness, reaction and greatly reduce injury through advanced training and lifting protocols. No matter what sport you play this class is perfect for you. Class limited to 16 athletes per session so sign up as soon as possible!